Influence is everything. We help you grow it.
The traditional media landscape has changed dramatically since the advent of digital marketing, but it is certainly still relevant today. People now consume media in very specific ways, and are able to hone in very quickly on their niche interests via both online and print channels.
In order to earn coverage in the media and use it with impact, you need to tell a memorable story that connects and resonates with the interests of your audience. Our PR team at Breckenridge will help you reach your target audiences, elevating your brand awareness and reputation.
A strategic PR process that delivers results
Your competitors are likely already shouting their stories from the rooftops. Ensuring your brand's share of voice is represented in media space requires you to shout your story even louder. To help you cut through all the noise and stand out, Breckenridge has developed an integrated four-step PR planning formula that will not only help boost the performance of your PR, but also your inbound marketing results as a whole.
We understand tech, and we love creating compelling stories around it. But we are also PR professionals, meaning we know the hard work involved in doing PR right, including pitching, follow-up and measuring the results.
We consult with your marketing team to understand your NPI roadmap and discover what existing content can be repurposed for PR.
A strategic PR plan will be developed in alignment with your marketing strategy, including agreed targets for the amount of coverage to be obtained.
We focus on "quick wins" for initial PR activities, such as PR support for a product launch or event. This will introduce your brand to relevant editors and their audiences.
Over the longer term, we focus on thought leadership opportunities to establish credibility and authority among your company's subject matter experts.
Using the data we collect from our activities such as engagement, referrals, and unique traffic from PR, we apply our expert insights to further improve results.
Press releases
Let our team write and distribute press releases about your company news and product announcements. We target our press releases to members of the media with the aim of getting multiple pieces of editorial coverage.
Media relations
Our team builds bespoke media target lists for your industry sector, develop annual feature lists highlighting opportunities to submit articles, and build relationships with relevant editors.
Technical articles
As a specialist B2B tech PR agency, we know how important it is to get the technical stuff right for our clients. Trust our process of outlining, drafting and obtaining input and approval before publishing the story in the most suitable place.
Interviews
If you have something to talk about, we'll find you the best interview opportunities with the right editors. We'll help you craft and control the narrative, prepare for the interview, and follow up to ensure the story is reported accurately.
Thought leadership
Let us build you a strategy to get media coverage on the opinions of your most influential people. Thought leadership is designed to develop trust and influence with potential customers, media and industry experts over time.
Case studies
Most companies have customer success stories they want to shout about. We can help create new case studies for publication in the media, or repurpose case studies from your website to fit the editorial requirements of a target media outlet.
See our PR work
Click on the links below to see how we've carried out effective, creative and award-winning PR strategies and campaigns for our clients to improve their brand reputation through media outlets and other influencers.
Ready to be inspired?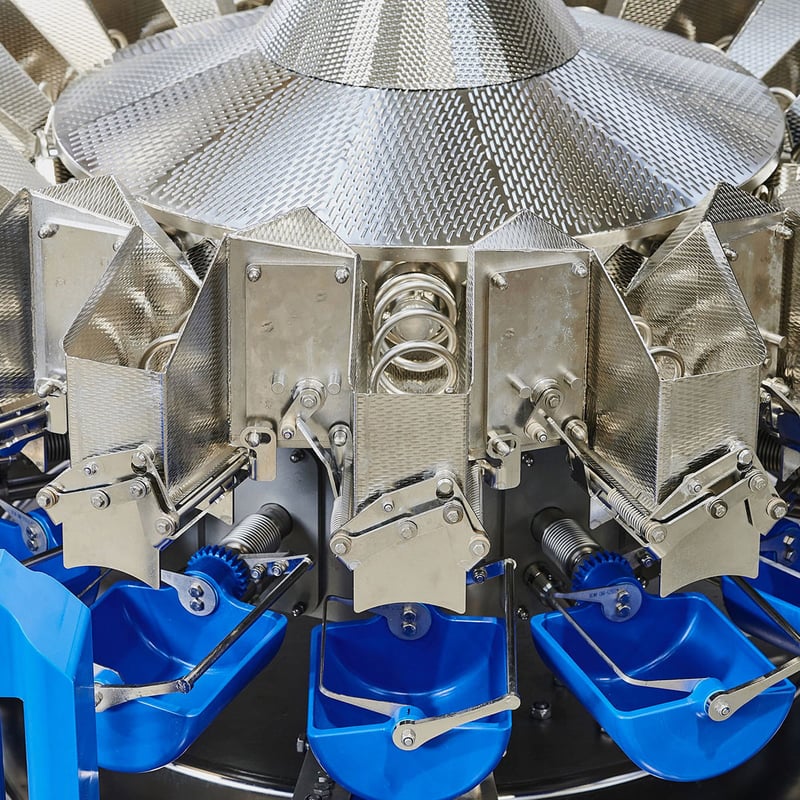 Sealpac UK & Partners | Case Study | Breckenridge
Developing and supporting a pivot in marketing strategy supported by an all-new website
Want to know more?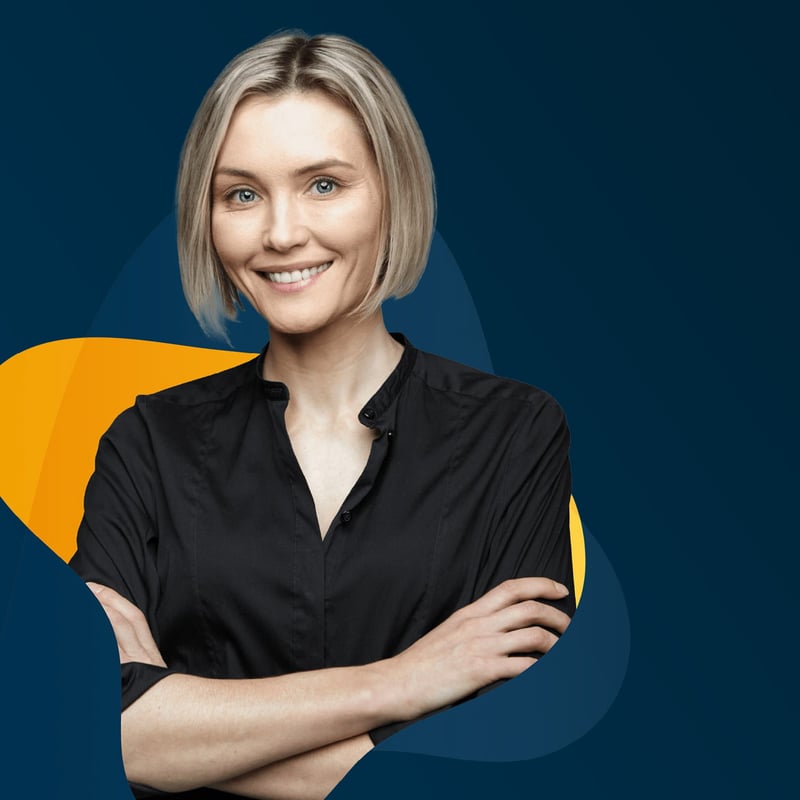 Membership Bespoke | Case Study | Breckenridge
Rebranding a well established, specialist recruitment agency
Want to know more?
Ready to supercharge your inbound with PR?
Talk to our team