We'd love to welcome you on board
Breckenridge is a digital agency that is obsessed with growth — no matter whether it's for our clients, our company or our team members. We're always on the lookout for talented people with a hunger for learning and achievement, and a desire to do what's right for our clients. But thankfully, it's not all work, work, work. We take pride in having the wrongest sense of humour on the planet, and we do our best to laugh together and enjoy every moment we can.
Step up. Thrive together. Make your mark.
Our values cut to the heart of who we are and how we work as a team. We respect each other's unique skills, but we know it takes all of us working together as a unit to deliver awesome results for our clients. That's the secret sauce that keeps us — and our clients — coming back for more.
Our culture
As an agency, we've been around since the early 80s. Think shoulder pads, polo neck jumpers, big hair and even bigger glasses. A lot has changed since those heady days, but not our attitude towards our work. What drives us forward is still the sense of fulfilment and pride we get from doing what we do. We achieve this through a mixture of great teamwork, creativity and the diversity of our life experiences.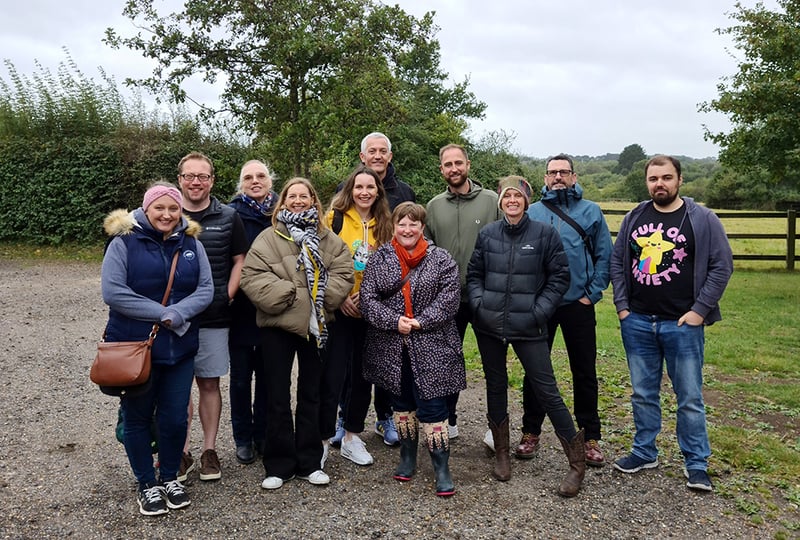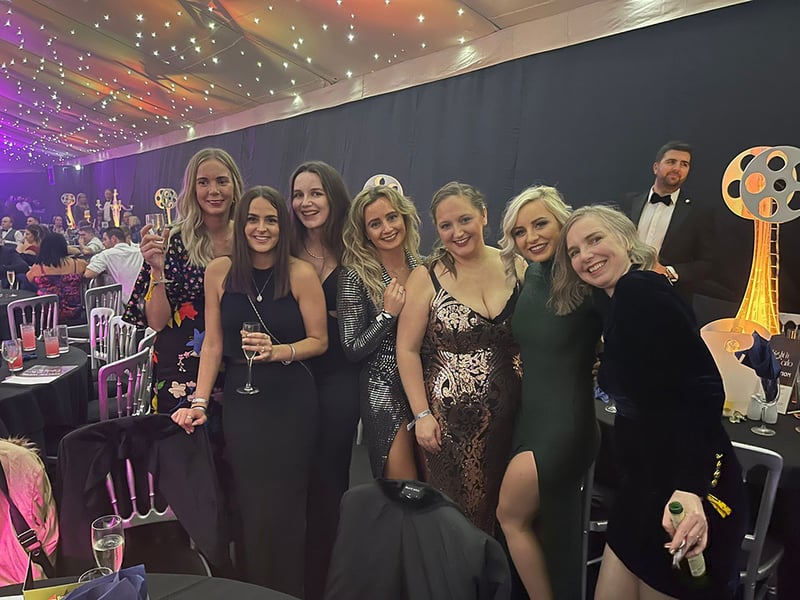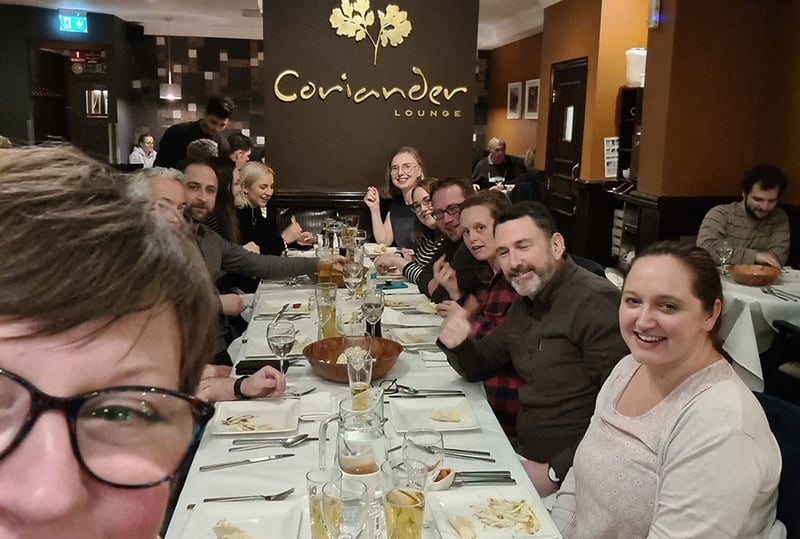 Current vacancies
Please see our current vacancies below. If you don't see anything suitable below but feel like Breckenridge would be a great fit for your skills and experience we are always open to a chat – drop us a line!
What our people say
"I've been with Breckenridge for over 15 years now and have witnessed a lot of change in that time, both in the needs of our clients and in the way that we have responded to those needs. Despite some obvious challenges, we have gone from strength to strength and I can honestly say that it's a delight to be able to work with such a knowledgeable, dedicated and above all, really great team of people."