Why HubSpot?
HubSpot is so much more than just a way of doing marketing. It's a market-leading platform combining marketing, sales, and service. It's a comprehensive CRM platform that covers every part of your business, including content, messaging, automation, data and reporting in a way that's designed to grow as your company does.
Why Breckenridge?
We not only help our clients run HubSpot; we use it ourselves too. We help guide you through the trickier parts of HubSpot implementation and growth strategy to ensure you get the most out of it for years to come. And because we have the benefit of seeing what works for dozens of other clients, we can guide you towards the best practices that really bring home the bacon.
One unified CRM platform to rule all your data
Frustrated at having lots of data from lots of different tools, but no way to bring it all together? Ever wish it would all just work, without complicated interfaces or manual processes?
HubSpot is one data set and one system, with marketing, sales and customer services built on top. Tired of making compromises and creating work-arounds? HubSpot is designed to be customised around your needs. Our HubSpot Services
At Breckenridge, we take the load off your shoulders and let you focus on developing your business and making new deals. Let us roll up our sleeves and get to work while you work on your next big idea!
CRM Buyer's Guide
Wondering what makes a CRM great? Download our handy guide containing all you'll need to make an informed decision about the CRM that best suits your needs.
Look interesting?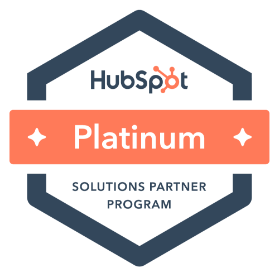 HubSpot Platinum Partner
We've been recognised as a HubSpot Platinum partner since 2020 showing our commitment to helping our clients generate leads and achieve tangible results through HubSpot's inbound marketing methodology.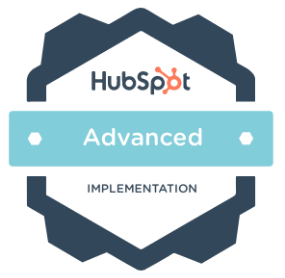 HubSpot Advanced Implementation Certified
With this certification, Breckenridge is recognised as being able to deliver specialised service to clients with complex CRM migration, integration and implementation needs.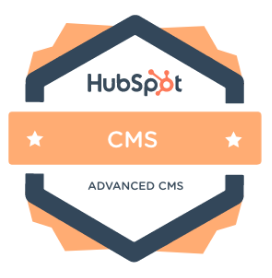 HubSpot Advanced CMS Certified
As one of the few agencies with Advanced CMS certification, Breckenridge is able to take on advanced website projects, including highly complex CMS migrations, software integrations, and custom website development.
Make the most from your CRM investment!
Talk to a member of our team