Grow
better,
faster
Hello, we're Breckenridge. The number one HubSpot partner agency in Hampshire. We help B2B Tech and Manufacturing companies grow sales through expert use of HubSpot for marketing.
Welcome to the Growth Agency
As a Platinum status HubSpot partner we help businesses implement and get the most out of HubSpot, while operating as an extension of their marketing team with a range of services such as strategy & planning, website creation, branding, content, PPC, SEO, PR & media relations.
For over 40 years we've helped our clients to generate more leads, make smarter use of their data, improve marketing team effectiveness and get more visibility of sales and marketing performance.
Interested?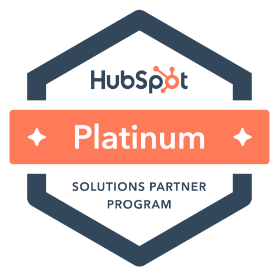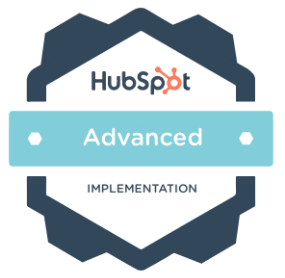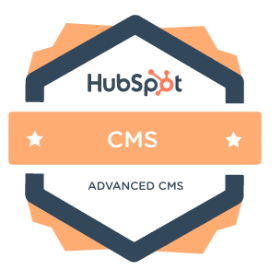 We are one of a small group of HubSpot Platinum Partners and above in the UK, serving ambitious B2B technology, SaaS and manufacturing companies with our expertise in full inbound marketing services, website design and content creation.
Our expertise
You're looking for a partner who can work with you, become an extension of your team, bring invaluable insight and create marketing success for your business, specialised to your industry.
With almost four decades of knowledge, our team are in the perfect position to help your company meet and exceed your business, sales and marketing goals.
You've spent a lot of time developing your products and services to solve your customers' pain points, but now you need to go to market with a well-developed brand that looks and sounds as amazing as you know your offering to be. We'll help you use branding to make an emotional connection with your audience and communicate your vision of marketplace domination.
Learn more.
Your website is your shop window to the world. It's time to make that window not only extraordinary in terms of design and messaging, but a lead magnet that converts through effective calls to action. We can support you through the entire process of planning, designing, building and optimising your site.
Learn more.
We help you leverage the very best SEO techniques and inbound marketing strategies to help you increase traffic to your website and boost lead generation through the creation of useful, valuable content that your target audience is actually searching for.
Trust in our credible experience and proven delivery in helping you get the most out of the powerful HubSpot platform. We can assist you with planning, setting up, onboarding, integrations and data migration services to equip you with data you can rely on and tools that empower your team to work smarter.
Learn more.
Grade your website in 30 seconds
How well equipped do you think your website is for inbound marketing success? Is it all looks but not much substance, or could it be the other way around? Take the test to find out how you could improve it in under a minute.
Interested?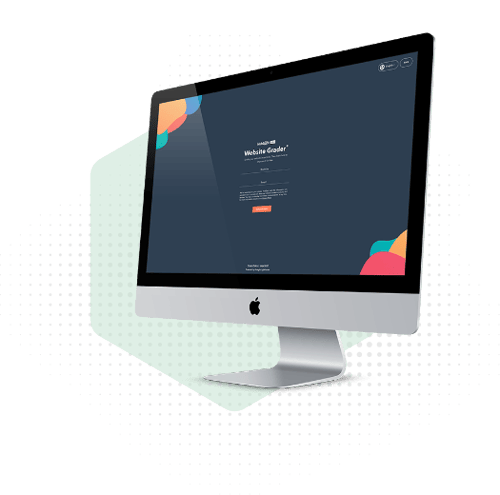 Our track record
With over 35 years' experience as an agency, Breckenridge is no flash in the pan. We have helped hundreds of companies to grow and have a real impact on their target audience. Below is just a small selection of success stories to illustrate what we have done for them—and what we could do for your business.
Intrigued?
Client Feedback
"It is a genuine pleasure to work with the team at Breckenridge. They act as an extension of our department assisting us across the board with our marketing strategy and execution. We have a strong, long standing relationship between the companies, having worked together for over two decades."
Insights from the inbound experts
Looking for inspiration and insights on inbound marketing? Read our latest blog posts for trends, tips and expert advice from our experts.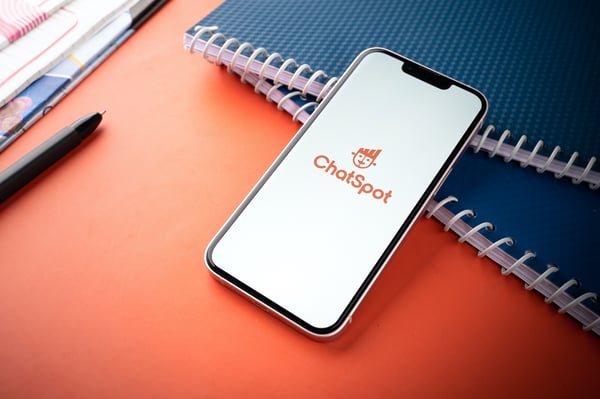 Your HubSpot AI Content Creation Assistant Has Arrived
Whether you believe that AI tools are the future of your industry or that it is soon to take over the world, there is no doubt that it is revolutionising...
Continue reading?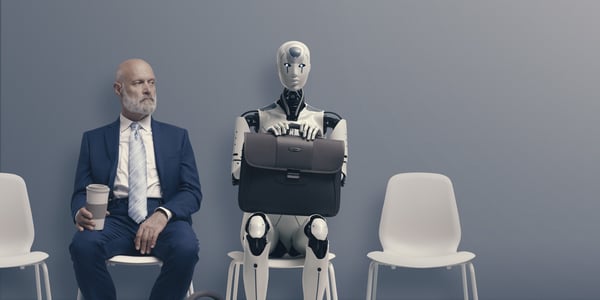 Generative AI & The Future of SEO
AI has been a topic hot on everyone's lips for quite some time now. Whilst it is commonly agreed that AI is set to dramatically impact the way SEO...
Continue reading?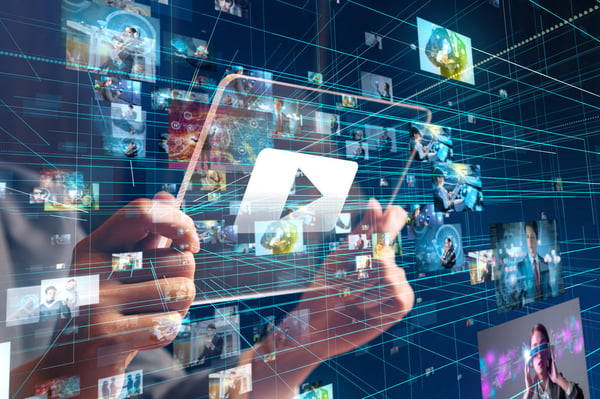 An Introduction to Google Analytics 4 (GA4) | Breckenridge
Universal Analytics (UA) is sunsetting in July 2023, to be replaced by Google Analytics 4 (GA4). GA4 represents a complete overhaul of how your...
Continue reading?
Ready to start your growth journey?
Fill in the form below to talk to a member of our team