Organic SEO for lead generation websites
Everyone wants their company to appear on the first page of search results, but the truth is, you not only have to earn your place there, but you have to keep fighting for it too. Between Google's ever-changing search algorithms, regional differences in search results and fierce competition for a place in the search rankings, you need our experts working on your SEO strategy to get to the top and stay there.
Want to improve your SEO?
Our SEO process
Breckenridge's specialist SEO team has the knowledge and expertise to deliver SEO campaigns, content and services specifically tailored to the business-to-business technology and manufacturing industries. We create digital campaigns that target your audience specifically, driving leads and sales and helping you grow.
We perform an initial SEO audit on the content technical factors affecting your current search engine performance and organic traffic from search levels.
Using the data collected, we put together a comprehensive strategy including recommendations for SEO improvements.
Our SEO experts and writers will help you improve your existing content and plan new additional content that will help you rank for the search terms vital for lead generation.
Over the longer term, we analyse the data we collect and apply these insights to get better audience engagement and enhance Conversion Rate Optimisation (CRO).
Just how good is your website?
How well equipped do you think your website is for inbound marketing success? Is it all looks but not much substance, or could it be the other way around? Take the test to find out how you could improve it.
Interested?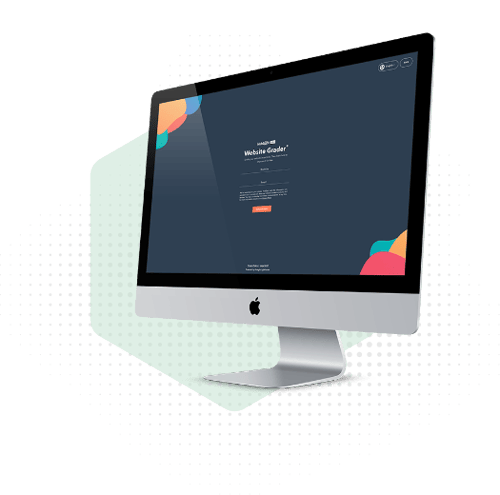 Our SEO results speak for themselves
31%
Increase in Goal Completions
Stannah
Our work for Stannah Lifts resulted in a year-on-year increase in goal completions of over 31.26% between 2021 and 2022
20%
Increase in Organic Entrances
Sealpac UK
Following a website redesign and content audit, Sealpac UK saw a year-on-year increase in organic entrances of 20.38%
31%
Increase in Blog Traffic
Senseye
Our comprehensive content plan for Senseye resulted in a year-on-year increase in organic entrances to the blog area of 31.44%
Want an SEO boost for your website?
Talk to our team about a site audit or any of our other SEO services.