Why content marketing?
You already know how central the creation and marketing of content is to the lead generation process. What you may not have expected is how challenging it is to create B2B content that's technical, tailored for each type of target persona, at each stage of the buyer's journey, and promoted across a variety of different digital channels.

Content marketing is not always about selling, but rather about engaging with your audience to establish trust, raise brand awareness and influence their buying choice at a later stage. It's a strategic process that involves some significant investment, but when done right, it can yield results that truly help your business to grow in a scalable way. With Breckenridge driving this process, you can focus on closing deals while we drive a content creation schedule aligned to what your buyer personas are really searching for.
Pillar content
Pillar pages are long-form pieces of content on a core topic you want to rank for in search. Building a topic cluster of related content transforms how search engines rank it.
Blogs
Blogs are pages on your website that explore sub-topics you have expertise or authority on. Your blog provides readers with the opportunity to engage by commenting or sharing it with others.
Conversion paths
We can help build guided journeys for your potential customers to meet a particular conversion goal. Conversion paths can include multiple actions that guide the user to take action.
Lead nurturing
Lead nurturing is a process through which you cultivate leads through each stage of the buyer's journey with content designed to keep your brand top of mind when they are ready to make a purchasing decision.
Email campaign
This planned set of emails is deployed with the goal of accomplishing a specific goal such as launching a new product or retaining existing customers.
Social media
We use strategy to turn your social media platforms into content-rich channels that engage with each audience group and build brand awareness.
Premium offers
If the goal is conversion, you need to offer your target audience a valuable piece of content that they would be willing to give up their details for - such as white papers, eBooks and webinars.
Content strategy
With our proven methods for developing content strategy, including a content calendar that helps you make the shift to become a recognised provider of user-led, on-demand content.
Start creating converting content
Need a plan for creating high-performing pillar pages? Download our pillar content strategy deck to get started.
Find out more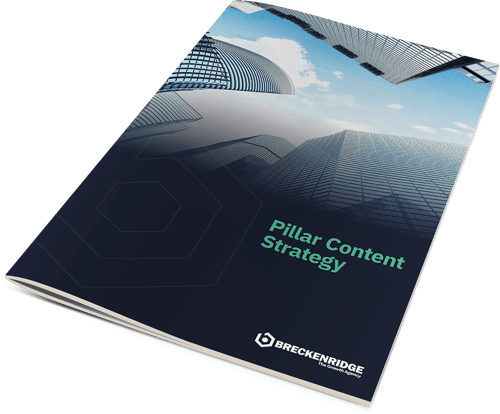 See our content work
Click on the links below to see first-hand how our comprehensive content plans take our clients to the next level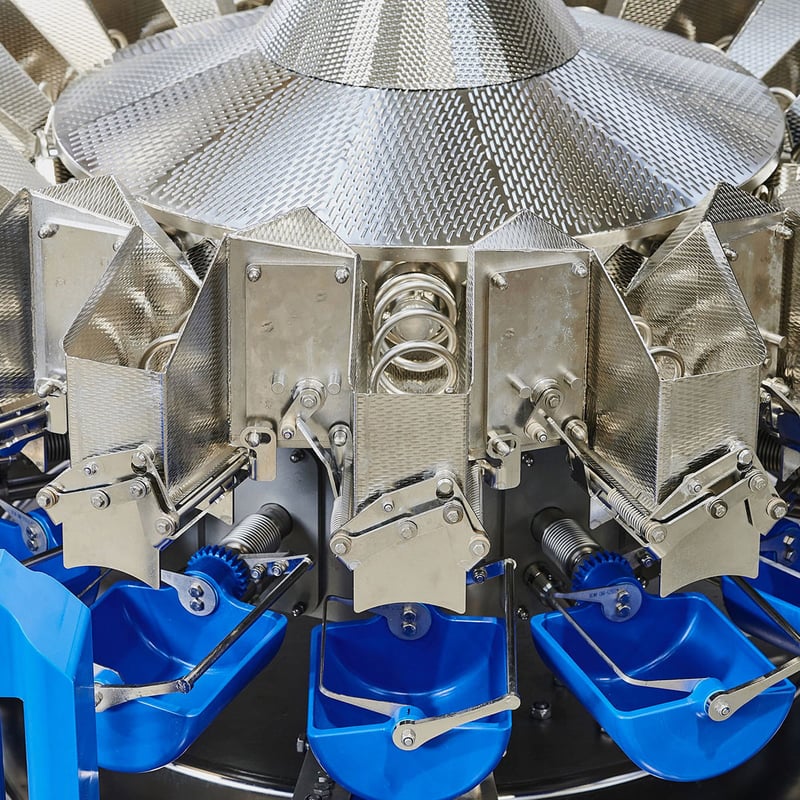 Sealpac UK & Partners | Case Study | Breckenridge
Developing and supporting a pivot in marketing strategy supported by an all-new website
Want to know more?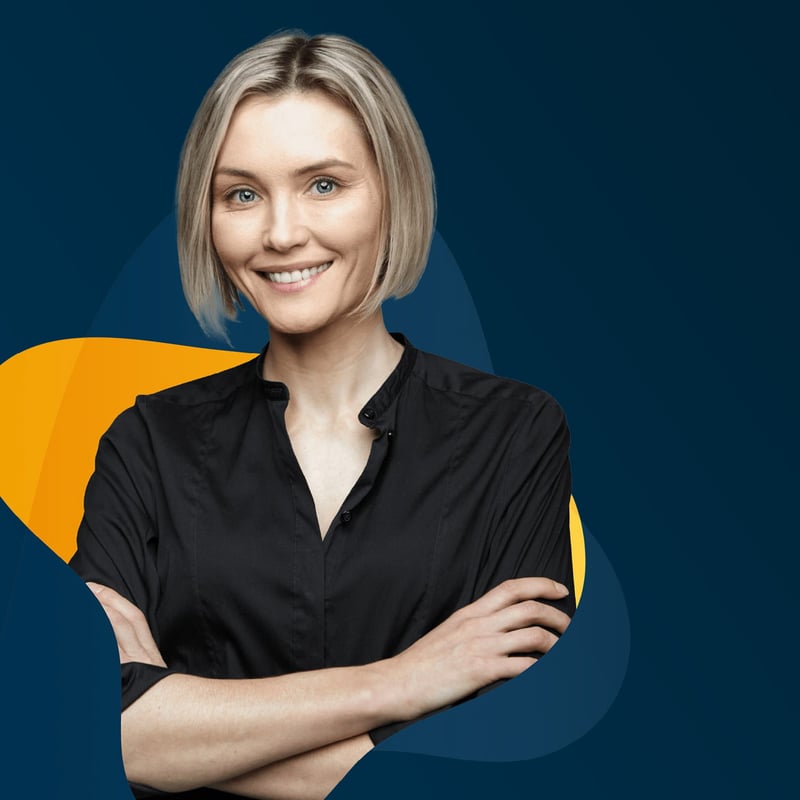 Membership Bespoke | Case Study | Breckenridge
Rebranding a well established, specialist recruitment agency
Want to know more?
Ready to supercharge your inbound with PR?
Talk to our team