Turn visitors to leads while the competition sleeps
HubSpot defines inbound marketing as a business methodology that attracts customers by creating valuable content and experiences tailored to them.
While outbound marketing can be intrusive, bombarding your target audience with content they don't always want, inbound marketing forms a seamless transition between problems they are seeking solutions for and the helpful content on your website. Inbound marketing comprises many different components designed to work together as one. As this content is available on demand, it can generate high-value leads 24 hours a day, 7 days a week. The inbound methodology
HubSpot uses a business model called the flywheel to tailor the right types of content and customer experiences at the right stages of the buyer's journey to turn strangers into loyal promoters of your brand.
Attract
with valuable content that establishes you as a credible expert they want to engage with.
Engage
with insights and solutions that align with their pain points and goals, so they are more likely to buy from you.
Delight
with help and support to empower your customers to find success with their purchase.
Breckenridge, the bosses of inbound
Sounds good, but you don't know where to start, or feel you don't have the internal resources to do it effectively? We're uniquely positioned to deliver measurable, sustainable ROI through search engine optimisation (SEO), content marketing and social media for B2B technology and manufacturing companies. We're ready to help you craft and put your inbound marketing strategy into action.
We create B2B technical content that's tailored for each type of target persona, at each stage of the buyer's journey.
Interested?
Supercharge inbound with our specialist PR and media relations team to give you the added credibility of earned editorial coverage.
We create, manage, and optimise your paid digital advertising campaigns to ensure they keep delivering results
We integrate our search engine optimisation strategy into every page to make sure your products and solutions are visible in search results.
Add more helpful and engaging content in an audio-visual format with our video production services.
Interested?
Your guide to CRM-powered marketing
Harness the power of your CRM to put your customer at the heart of your business and your marketing strategy.
Want to learn how?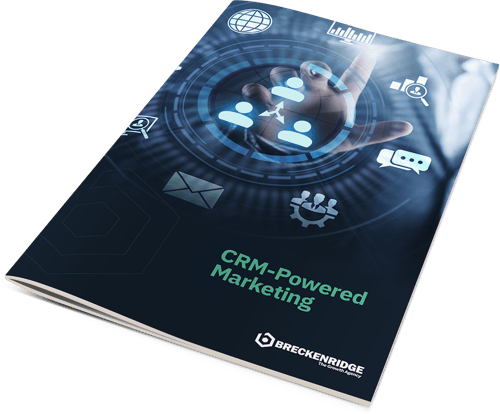 Ready to improve the customer journey?
Talk to our team