Why should you partner with us?
As an agency, we are flexible enough to work the way you need us, whether that's by acting as an additional resource and helping you to "get stuff done", or by working with you to equip your team with the skills and knowledge needed to grow and accomplish your goals. However we do it, we're here to help you turn your vision into something tangible.
We look forward to the journey - and for us, seeing you enjoy a new level of success is our biggest motivation!
Only 40 years young
40 is the magic number—old enough to be wise, but still young enough to be down with the kids, right? Or are agency years more like dog years? In any case, we feel privileged to have been in the business as long as we have.
We started off as creative agency Breckenridge & Viana in the 80s based in Southampton. Fast-forwarding to the present, there are a handful of the original experts still with us (now with senior bus passes), but we have a lot of fresh and eager new faces too. The Breckenridge team is now organised into Inbound Marketing, PR and Content, Web Development, Design, SEO and Paid Advertising departments.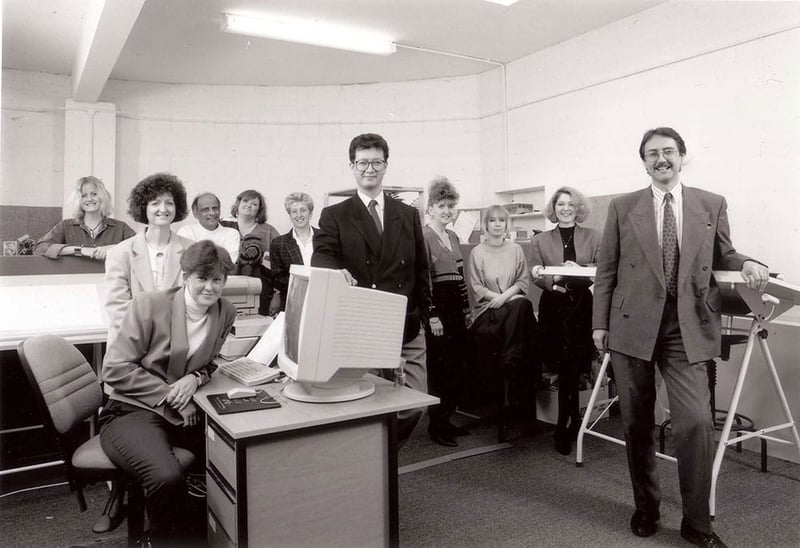 What we specialise in
Unlike a lot of other inbound agencies out there, we aren't generalists. We've taken the time to get a really in-depth understanding of a number of sectors related to the manufacturing and technology industry. We are proud to be specialists so that we can help you create the technical inbound content that your audience is searching for and lift the content creation burden off your shoulders.
Meet your new team of experts
The Breckenridge team is like a specialist squad who go in and just get the job done without all the hassle and expense of finding, hiring and training them first. Who are they and where do they come from? Fortunately their identities are not protected, because they deserve recognition. Meet the team that will be focused on orchestrating your future success.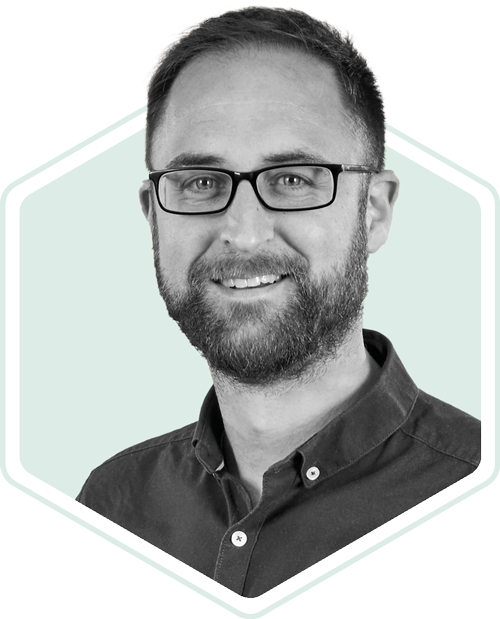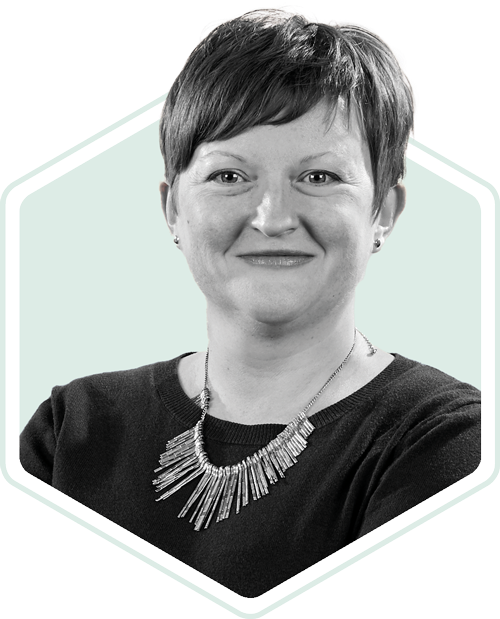 Director of People and Change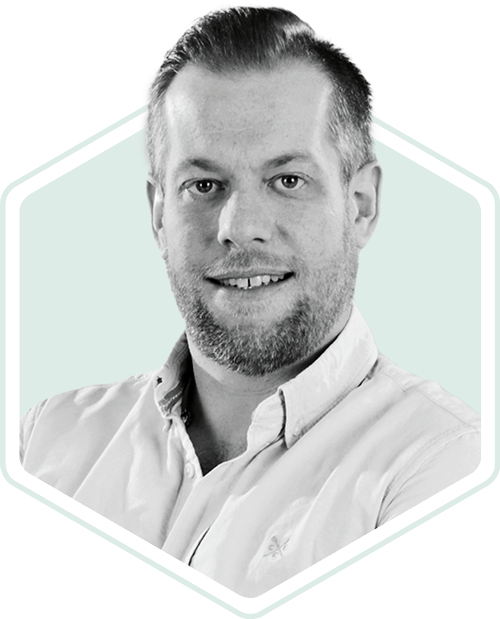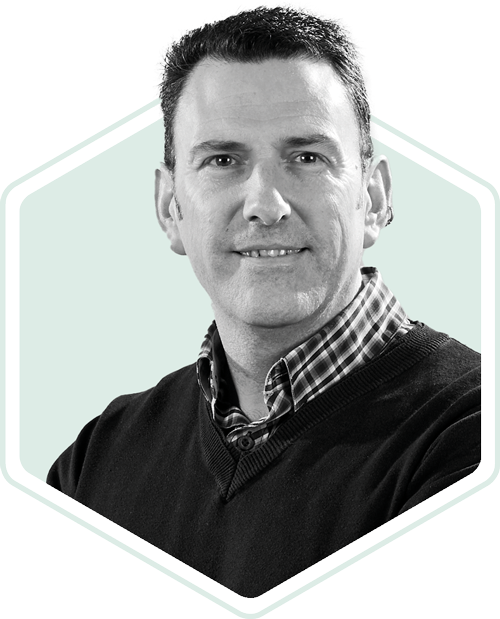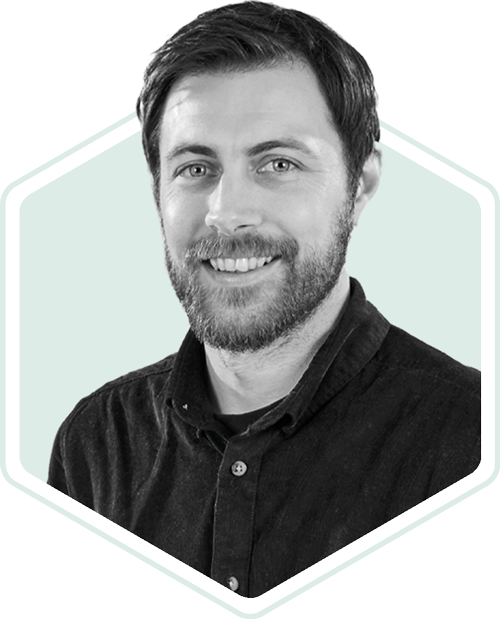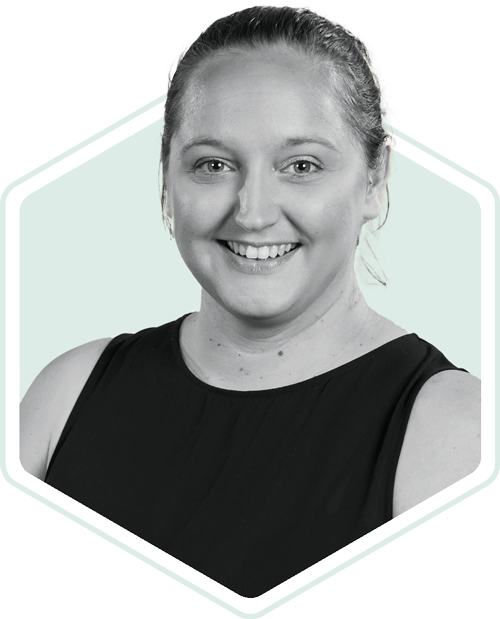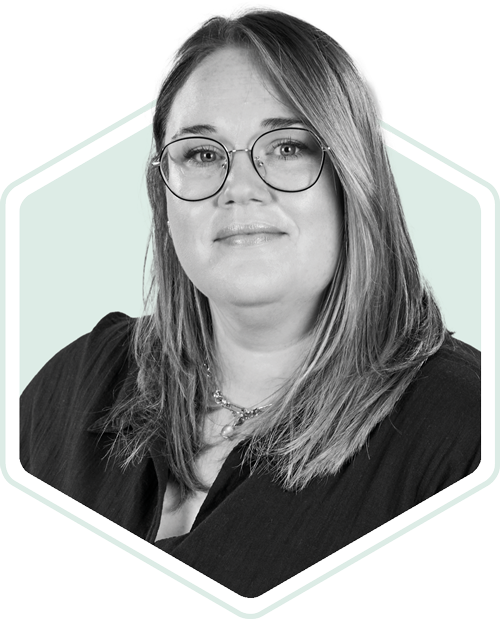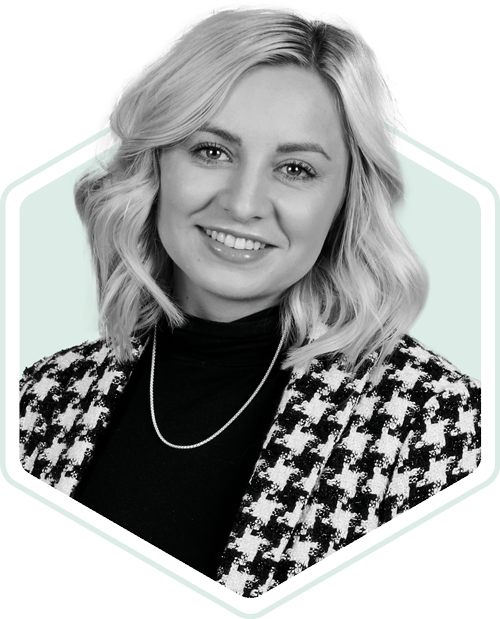 Senior HubSpot Consultant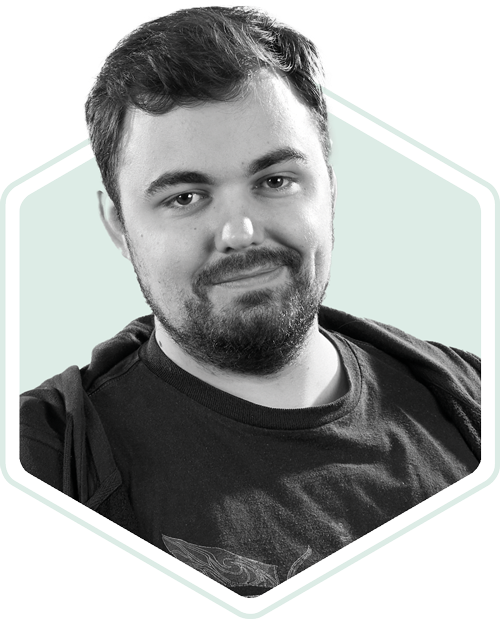 Digital Marketing Specialist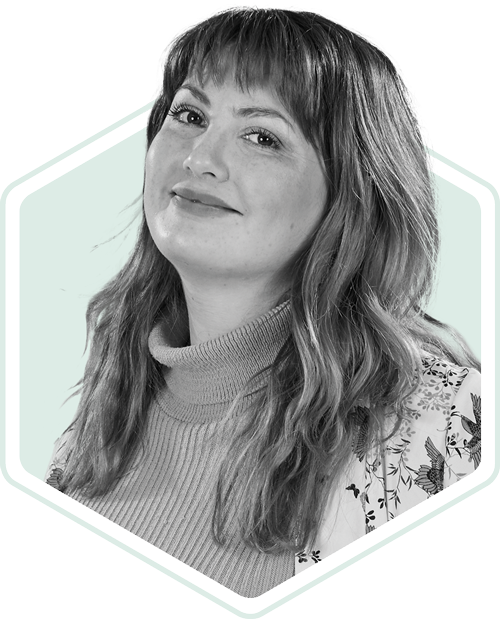 Digital Marketing Executive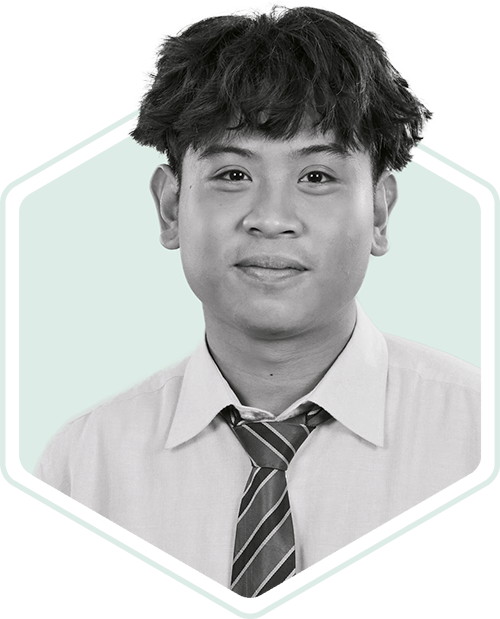 Raphael Paz
Digital Marketing Executive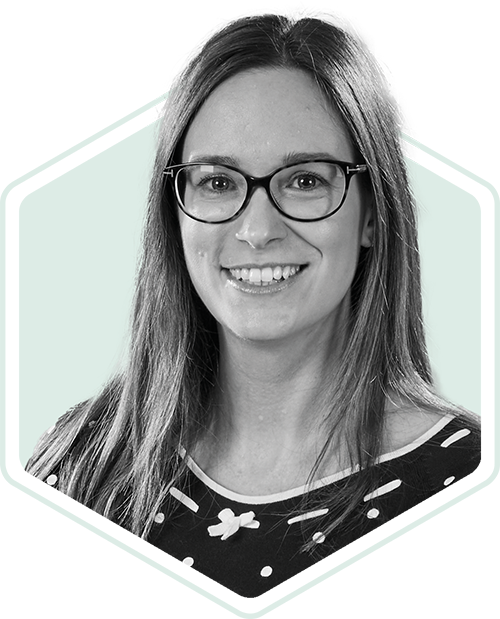 Fancy joining our great team?
We're always on the lookout for red-hot marketing talent. If you'd like to join a fast-growing agency that's also an amazing place to work and offers great benefits, click on the link below to find out what positions we have available and what it's like to work here.
Intrigued?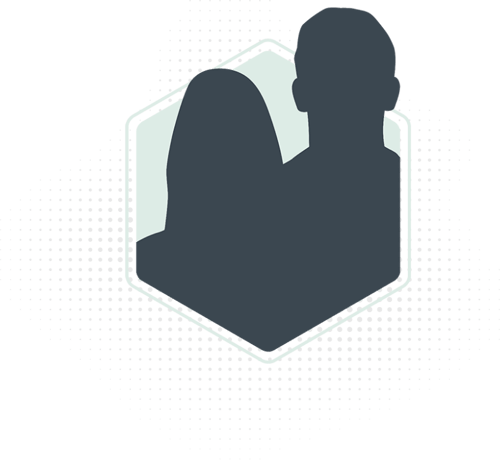 Join the inbound revolution.
Fill in the form below and a member of our team will be in touch.