Evolve your brand with Breckenridge
Whenever your business faces new challenges, a strong brand is the key to ensuring adaptability and success. Branding is so much more than just graphic design. It's about developing a targeted brand experience and messaging to potential customers.
Developing your brand identity is about understanding what problems your products or services can solve for your customer, why your company exists, and showing why your audience should trust you. With our decades of experience in creative branding and messaging, we can guide you through all aspects of developing your brand strategy.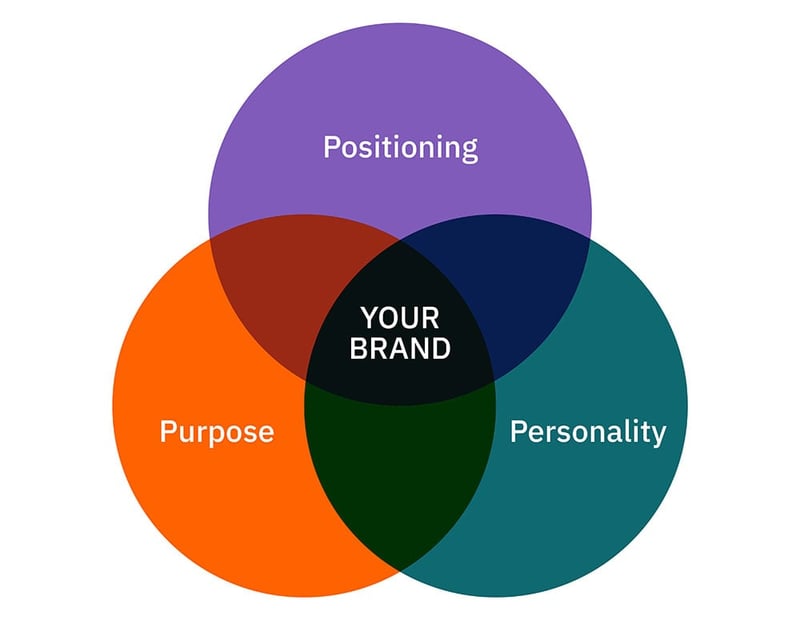 Our lean strategy approach
As a digital marketing agency with a strong creative background, we'll expertly help you find your brand voice using three simple steps. It's a quick and efficient branding process, without a long lead time.
Brand strategy workshop
Explore the foundation and strategic direction for the brand to uncover more about your company's beliefs, purpose, vision, values and personality.
Scope of work
Together we define and agree on the scope of work, costs and timescales that make sense for you.
Delivery
At the end of the project, we'll deliver our work in two packages:
Brand strategy outputs with completed messaging framework
Brand creative output with new brand look and feel, tone of voice and visual assets.
Choose the right foundation
Reevaluating your brand identity before embarking on a new go-to-market strategy, or project like a new website design is always recommended. Depending on your current marketing goals and branding challenges, one or more of our essential branding services may help you to strengthen, refine or reposition your brand.
Essential groundwork to be done before launching or repositioning a business, new product or service. This strategic service offers a solid framework for messaging, value proposition and USPs, as well as helping you to define your target customer personas.
Company culture is how you define what you stand for and against and how this is practiced on a day-to-day basis across the company. By making this identity clear, you create a business that customers want to work with and employees want to work for.
Build a well thought-through visual identity that reflects your brand's messaging, culture and values. This look and feel should inspire people to engage with your brand and put their trust in it.
Get started on your messaging strategy
Download this free messaging framework template to help you craft powerful messaging that articulates who you are as a company.
Want to give it a try?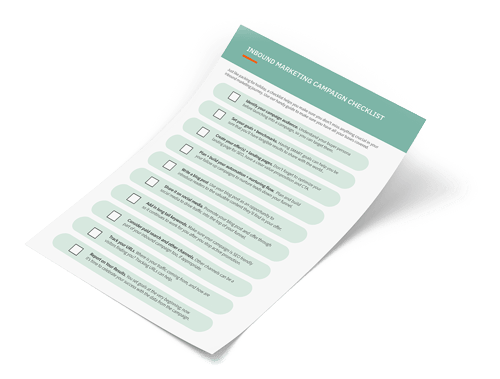 See our stories of transformation
Click on the links below to see how we've carried out effective and creative branding projects for our clients to solve their brand challenges.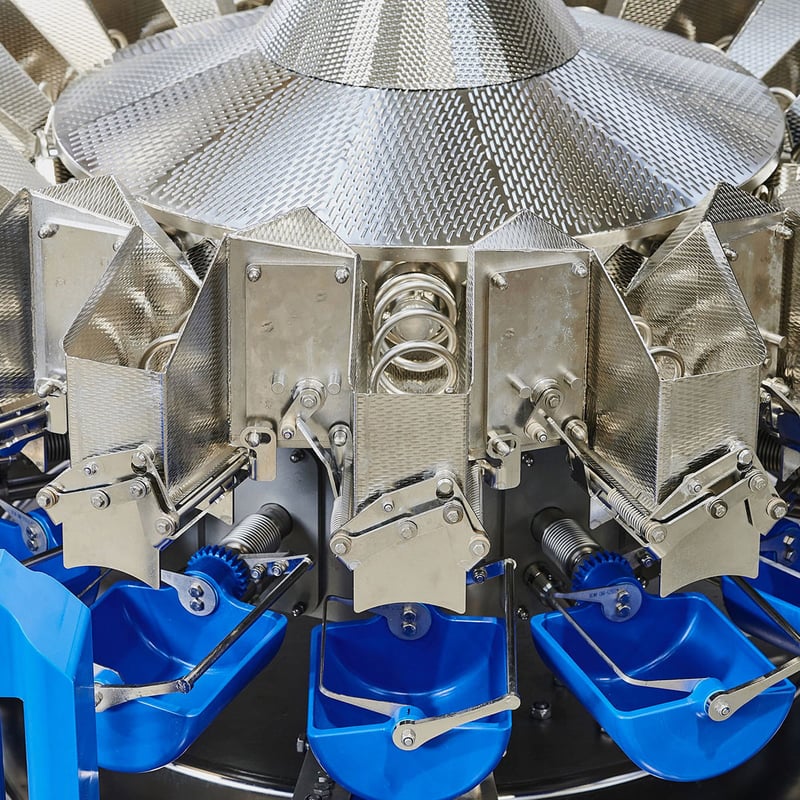 Sealpac UK & Partners | Case Study | Breckenridge
Developing and supporting a pivot in marketing strategy supported by an all-new website
Want to know more?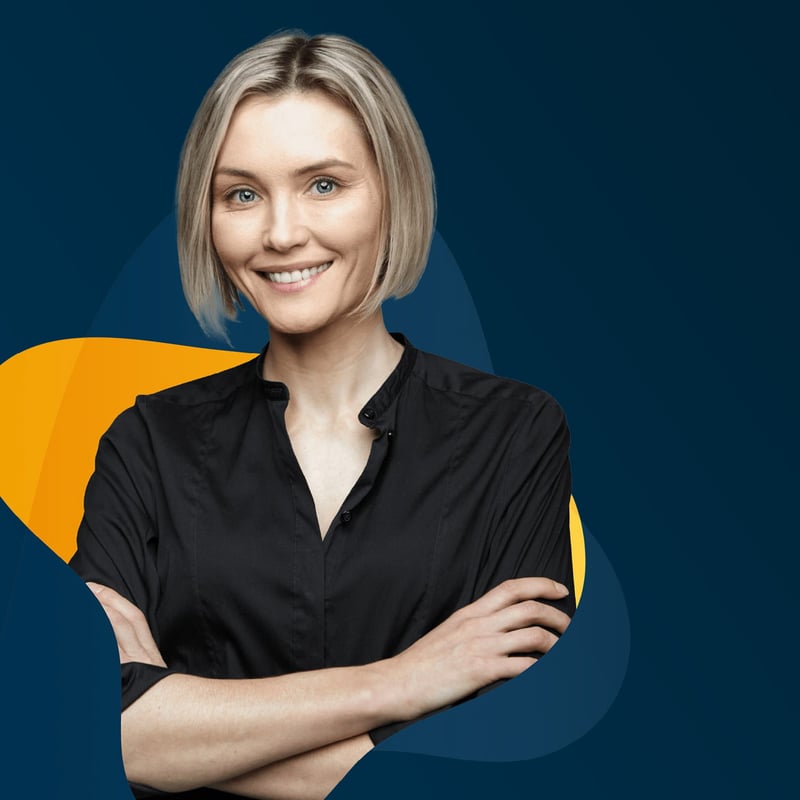 Membership Bespoke | Case Study | Breckenridge
Rebranding a well established, specialist recruitment agency
Want to know more?
Not only did working with the team at Breckenridge produce a brand and website we are all proud of, it was great fun along the way too.
Dennis Howes - Founder, Membership Bespoke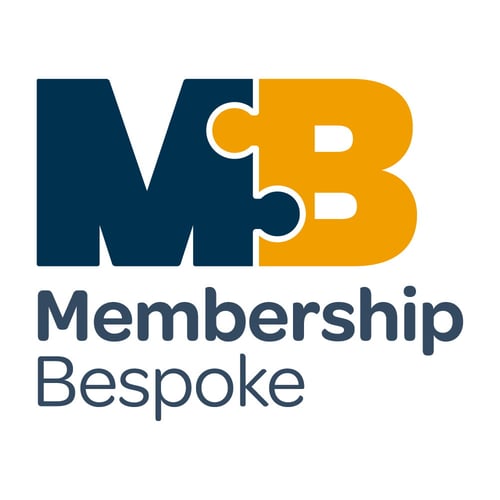 Get clarity, quickly
Not sure where to start with revitalising your brand identity? Fill out the form below to talk to a member of our friendly team.