Why choose Breckenridge?
With over 50 HubSpot setups under our belt, we know how to avoid all the common setup mistakes that may cause you problems later down the road. As a certified HubSpot Platinum partner agency we can guide you to ensure you get the very best out of HubSpot for your business whether you're just starting or the platform is established in your business.
What our HubSpot support includes
Data integrity & accuracy
Our team can help you import or cleanse your contacts and companies in the CRM database to avoid duplicates and enrich your database by filling empty fields.
Team adoption & training
We pass on the knowledge we've gained over the years to empower your team to use the marketing tools and sales features within HubSpot better than ever before.
Exploit all HubSpot features
We'll help you ensure all the third-party integrations and extra features are utilised for your benefit, including regular product updates.
Effortless reporting & analytics
Leverage our expertise of setting up custom reports and dashboards to make HubSpot your marketing management software of choice, with all the data insights you need.
Integration builds & support
Utilise our technical team to discover, scope, build and support custom or native integrations to other software tools, giving you a seamless tech stack.
A team of cross-discipline experts
Our agency is chock-full of talented HubSpot certified people with deep expertise in all the different areas of the platform, enabling you to get everything you need in one place.
Stats to give you confidence
Years as a HubSpot partner
What our clients say
"We've been working with Breckenridge for over 3 years and in that time, they have helped us to build our website on HubSpot CMS and make the most of the Marketing Hub tools from social posting to email campaigns and fully automated workflows. Being a global technology company, we truly appreciate their flexibility in being available to support us in the US and in the UK and troubleshoot any system issues we may be having quickly."
"Breckenridge has provided excellent support on a large number of HubSpot projects, including building our bi-lingual website, (plus ongoing SEO work) implementing our ROI calculator, and more recently integrating our deals pipeline with our new PRM tool."
Prioritise your improvements
Could you be getting more value from your HubSpot platform? Book a specialist audit to uncover your quickest wins.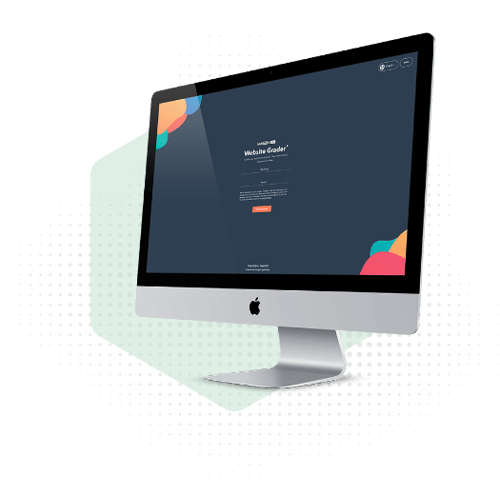 How else can we help you?
Once we've got your HubSpot platform fine-tuned and running like a dream, our support doesn't just end there. We're always here to offer a full suite of marketing, design and development services to help your business grow and get the best from your HubSpot account.
Ready to make the most of HubSpot?
Let's get started!