We all need Support
Don't risk wasting your CRM investment. Join our User Support programme to immediately add HubSpot experts to your team. We make sure you can:
Rely on the value of your business data

Keep your team of users up to date

Don't waste time trying to work things out

Fully utilise the system you've bought into

Rest assured you'll get regular advice on new tools and features
Choose the right plan for you
Our range of plans can give you the level of support that you and your team need.
What our clients say
"As HubSpot users partnering with Breckenridge for support was a no-brainer. We love using the system but having a team that live it and breath it behind us means we never waste time trying to figure something out. The product updates also mean that we get to hear about developments that are relevant to us to make sure we're making the most of the tools and features. It's great being part of a community of HubSpot users too."
"After a successful migration onto HubSpot from our legacy tech stack it was essential our teams retained a good level of support so that the business continues to feel the benefit of the new CRM. The team at Breckenridge are knowledgable and proactive, often suggesting improvements in process or CRM use before we realise it is possible."
Join Our Community
As a user of the our HubSpot Support Programme you will be invited to join our user community slack channel. You'll be able to make use of use of the collective expertise and use cases the community has developed, and you'll get access first to updates and content from our team of experts and our networks - including from within HubSpot!
HubSpot User Groups
Breckenridge run the Hampshire HubSpot User Group (HUG), holding regular online and in person events for HubSpot users and those interested in inbound marketing and sales. Our events are expert and community-led, focusing on great use cases, problem solving, monetisation and best practice strategy and implementation around marketing, sales and customer experience. Speakers include marketing and sales experts, HubSpot colleagues, and members of our community.
Other HubSpot Services
At Breckenridge, we take the load off your shoulders and let you focus on developing your business and making new deals. Let us roll up our sleeves and get to work while you work on your next big idea!
Speak to our team
If you're not sure what type and level of support is right for you, please book a call with our team. We'd love to hear from you.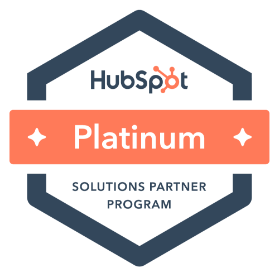 HubSpot Platinum Partner
We've been recognised as a HubSpot Platinum partner since 2020 showing our commitment to helping our clients generate leads and achieve tangible results through HubSpot's inbound marketing methodology.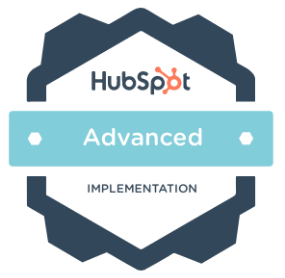 HubSpot Advanced Implementation Certified
With this certification, Breckenridge is recognised as being able to deliver specialised service to clients with complex CRM migration, integration and implementation needs.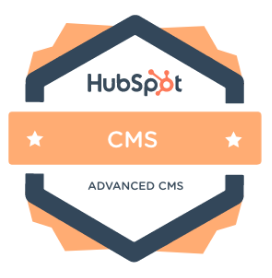 HubSpot Advanced CMS Certified
As one of the few agencies with Advanced CMS certification, Breckenridge is able to take on advanced website projects, including highly complex CMS migrations, software integrations, and custom website development.