Who better to speak at the next Solent HUG on 'Targeted Content and Thought Leadership' than business entrepreneur, Peter Czapp?
WHY? BECAUSE HE HAS A MISSION
To empower people to build beautiful businesses that are purpose-driven, design-led, sustainably-built, people-focused, and, above all, remarkable.
THE PUBLIC PERSON

"I have helped agencies grow for over 15 years. In 2004, I co-founded The Wow Company, an accounting firm that specialises in helping agencies grow profitably and sustainably. I then set up The Agency Collective in 2013, the UK's largest community of agency owners.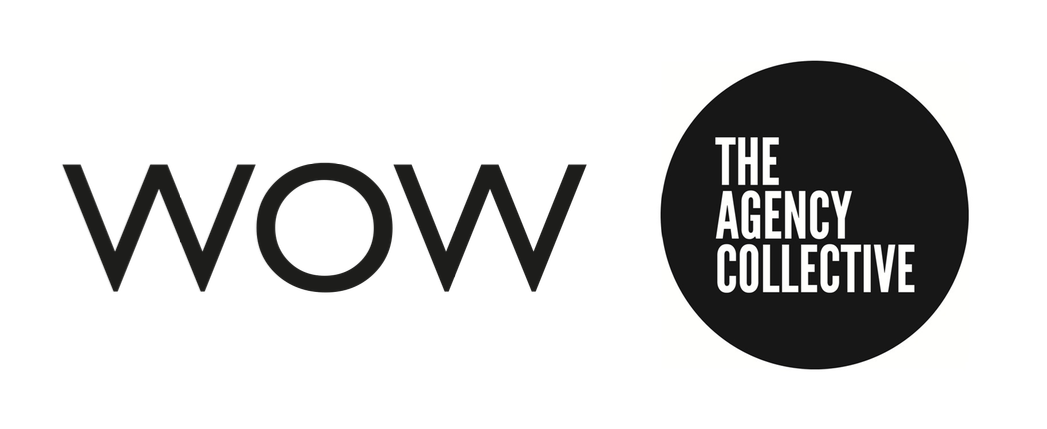 "I also run BenchPress, now the biggest benchmarking study for UK agencies. I see first-hand what the top-performing agencies do differently and will be sharing these insights in my talk, including the one thing that separates those that build high-performance agencies from those that just tick along."

100% people focused
As an active director in two companies, Peter splits his time between research, speaking engagements and working with the leadership teams within each business. Although UK-focused, he recently addressed the members of the Institute of Designers in Dublin, a body committed to advancing the value and impact of design both locally and nationally, and working to inspire, support and learn from each other.
"I've always been fascinated by the difference between those agencies that achieve profitable growth and those that find it a challenge. I love researching what the most successful agencies do differently and sharing my findings so others can benefit. I get to work with some incredible people - this is always the most fun bit of my job – the people."
Published proof
Peter's company, The Wow Company, features in The UK's Best Accountancy Practices by Steve Pipe, a much-praised and respected book about excellence in the accountancy profession.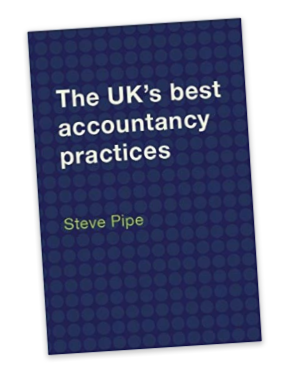 It contains dozens of case studies revealing exactly what the best independent accountancy practices have done in the last few years, and are still doing today, to generate substantially better results for their clients, their communities and themselves.
Peter's vision
"I've been doing this for 15 years, but it feels like I've just started. It's a never-ending quest, and I enjoy adapting to the changes, what's required and where this takes me. The future's full of possibilities—a long list of maybes more than musts; whatever will help fulfil our mission of empowering people to build beautiful businesses. It's all about the journey, not the destination."
THE PRIVATE PERSON
Fit—inside and out
Peter is a fitness buff and is often in the gym. He has a history of running and swimming that has seen him complete the London Marathon, swim the Solent and, as a member of the Outdoor Swimming Society, plunge into unusual places—some beautiful, some not.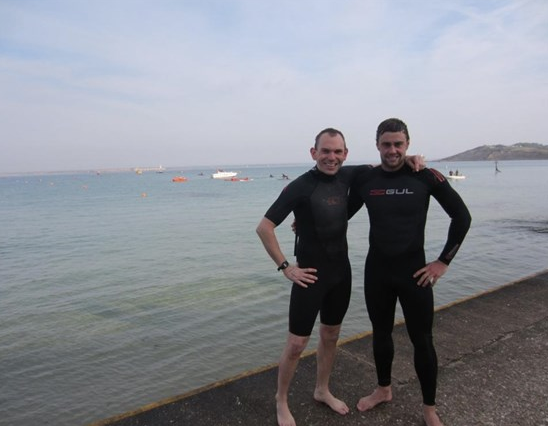 "Swimming 10km down Devon's River Dart was a stunning challenge, although it was a little cooler than the swimming I did in the Maldives a few years ago. Having swum with blacktip reef sharks, I now prefer to wallow in waters where I am top of the food chain. They're over five-feet long and generally not a threat to people, but I'd rather not be the first person to be eaten by one!"
Creative Flo
When not building beautiful businesses, Peter can be found in creative play with his five-year-old daughter, Florence. Her current favourite is Aquabeads—coloured plastic drops that can be arranged and fixed with water to fuse into two-dimensional shapes and scenes: "Florence gets a funky unicorn that doesn't disappear; for me, it's a form of meditation and a great way to unwind and connect with her. We both enjoy it immensely!"
A MAN OF MANY PARTS
Peter Czapp cannot be boxed in, pinned down or pigeonholed. He is a man of drive, ability and experience which he flexes as the industry changes, but without losing laser focus. Professionally and privately, whatever Peter explores, he is left with a greater urge to find out what's around the next bend or over the next horizon.
So, when it comes to brand archetypes, which is he? All 12 rolled into one, it seems, which is, perhaps, what it takes to be the mastermind behind building beautiful businesses throughout the UK.
WHAT ABOUT THE SOLENT HUG?
"Love it! Such a great opportunity to take time out of the day/office, to learn new things, to meet new people, to inspire and be inspired. I look forward to meeting everyone and giving them the benefit of my experience and, hopefully, helping them along the path to growing an exceptional business."

Meet Peter Czapp at the Solent HUG, Dancing Man Brewery, Southampton, June 19—for expert inbound marketing advice (and beer!).


OR