Social media metrics have a reputation for being baffling and time-hungry, but this doesn't have to be the case.
Here are five pointers to help you to understand and use social media metrics—vital for writing your social media marketing report and proving that your strategy is working.
This may sound like teaching your grandma to suck eggs, but… prepare a spreadsheet and log your findings methodically—at-a-glance info is more easily understood.


#1. VOLUME Metrics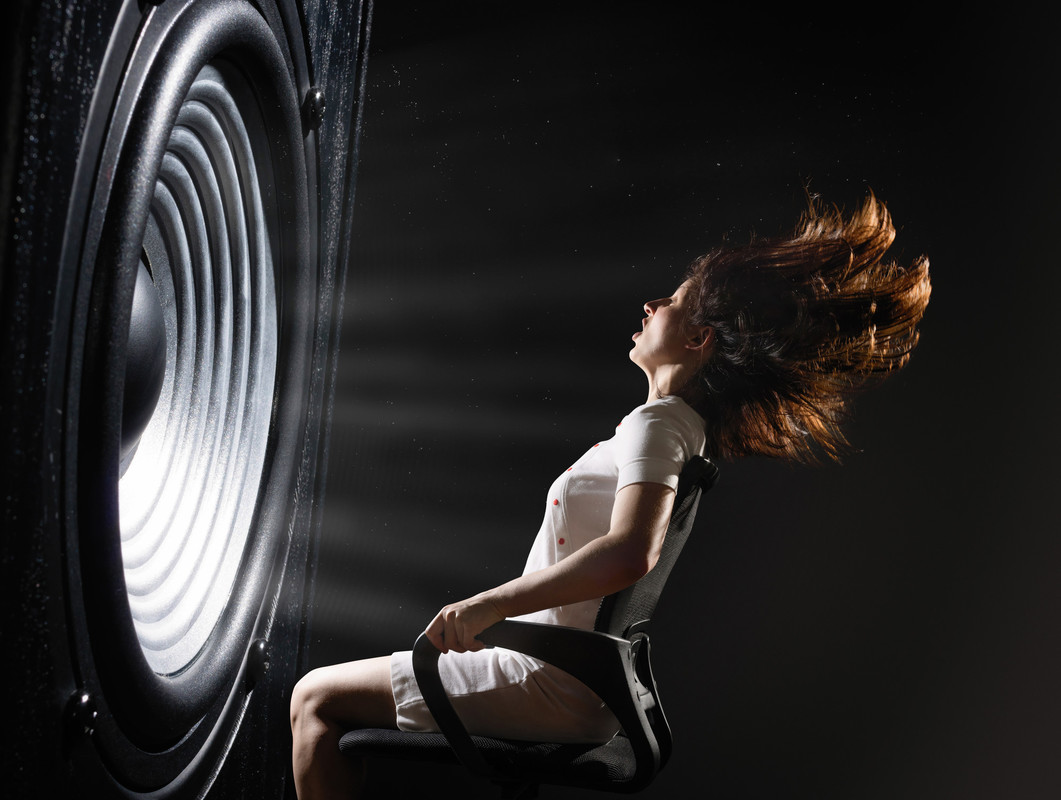 The easiest metric by far, volume shows the interest your content is generating. You must count tweets, posts, likes, shares etc., and measure messages about your brand, the people discussing your brand, and monitor how these alter over time.

Facebook has a section under Insights/Overview called: People Talking About This (PTAT). In a nutshell, it tracks how many individuals have posted something to their page about your brand page.

Here's how FB defines PTAT:

• When someone Likes your page
• Sharing, liking or commenting on your post
• Answering a question
• Responding to an event
• Mentions your page
• Tags your page in a photo
• Checks into or Recommends your page
• Claiming an offer

Track the volume peaks and troughs. Are the high days/times when people appear to be focusing on your brand? Use this info to raise your efforts during these times to increase engagement.


#2: REACH Metrics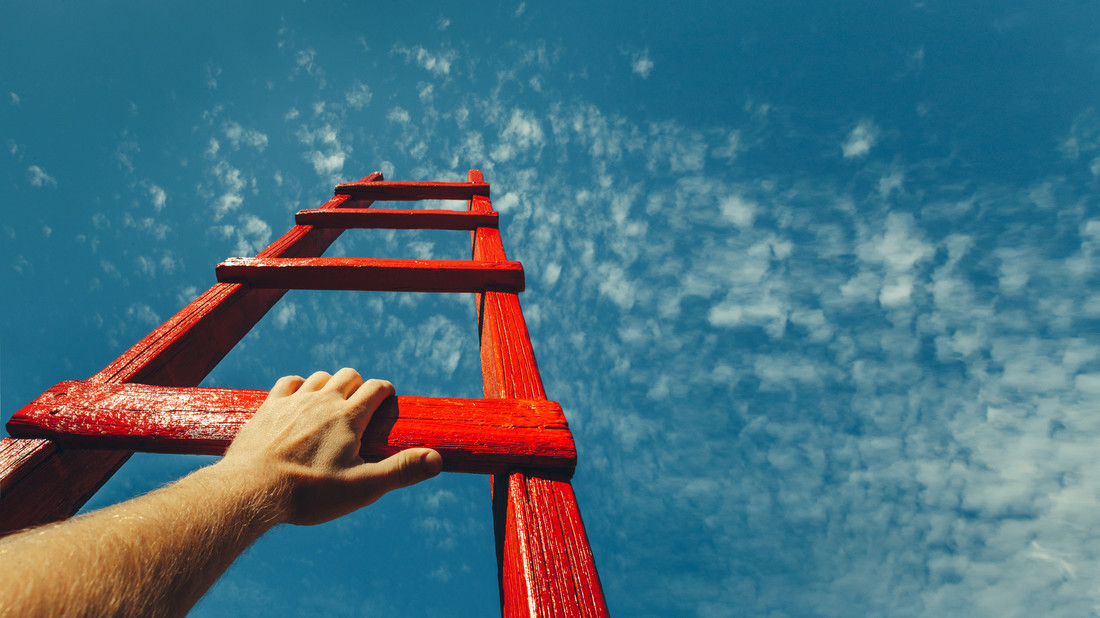 Reach monitors the range of a social media conversation and indicates your potential audience size. Reach helps you find out your content's context—wow far it's spreading; how big your audience is.

Reach comes into its own when you compare it to your other engagement metrics. Select critical action/engagement numbers such as replies, retweets and clicks and ÷ by reach to determine engagement %.


#3. ENGAGEMENT Metrics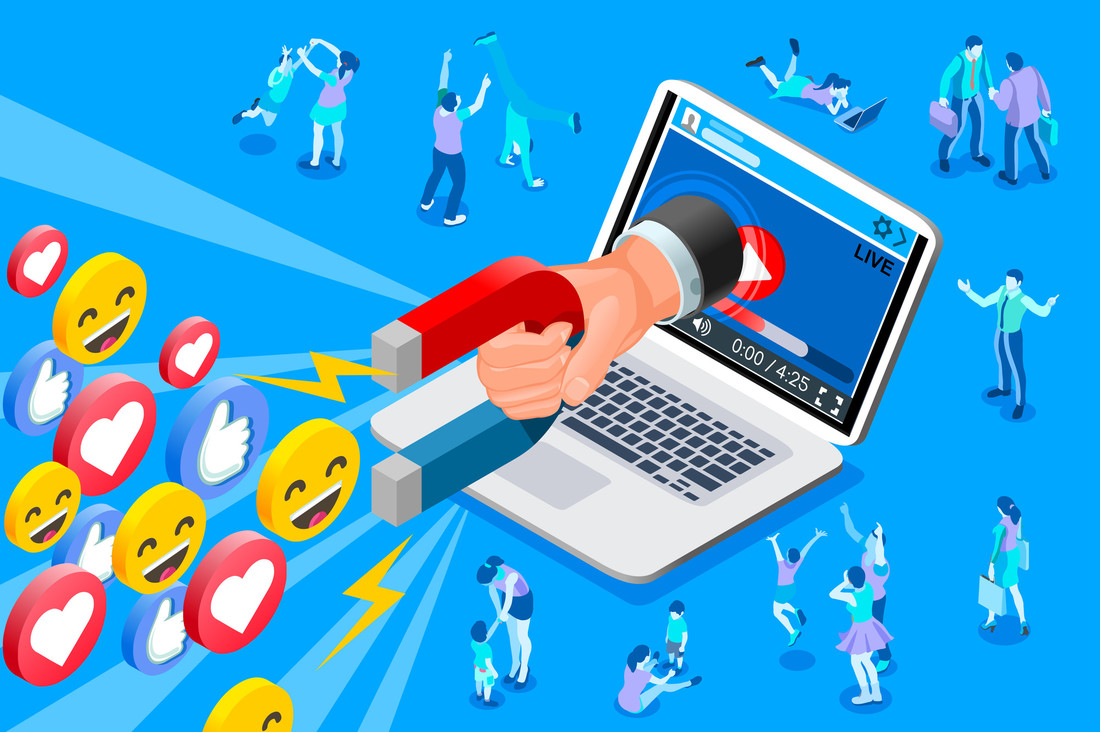 Engagement is all-important metric as it reveals how your audience is joining in in your brand conversation—are they spreading your content, and how.

Content works on two levels:

It can be shared and replied to: tweets and shares/posts reveal who is disseminating your content.
Comments, replies and likes: show who is directly replying.

Be sure what you want to achieve from social media marketing:

• More intercommunication (replies/comments)?
• Broadcast your message (retweets/posts)?
• What content type drives the most replies and retweets?

You may be surprised what works and what doesn't!
#4. INFLUENCE Metrics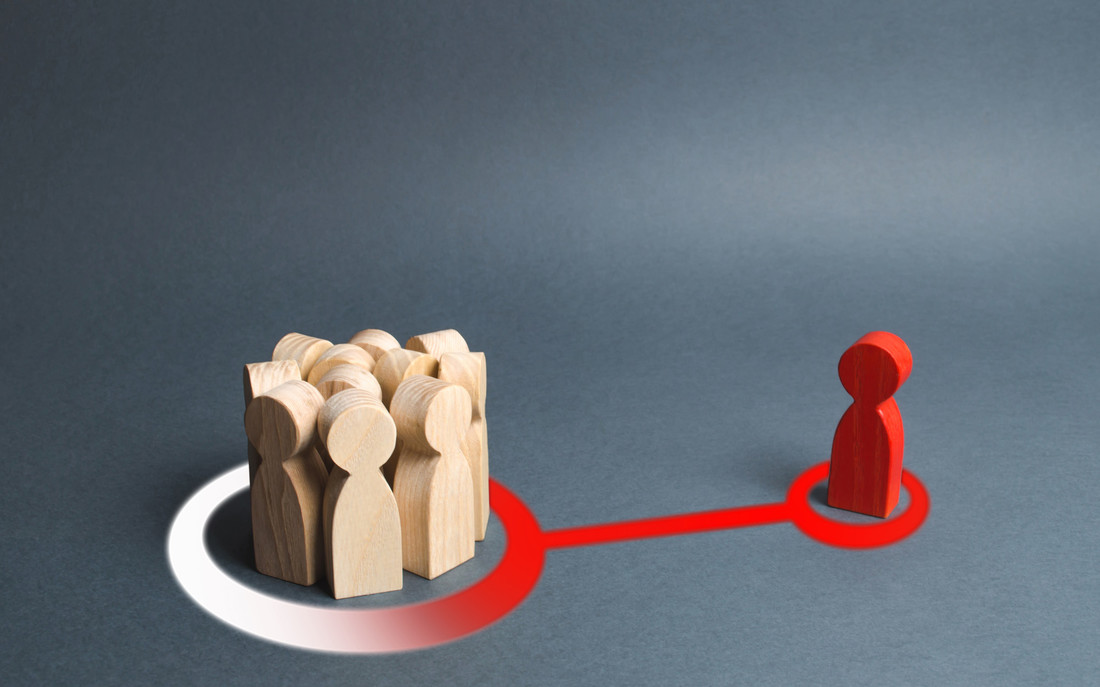 A more subtle metric and one of the most disputed (hard to nail down), dynamic influence shows who is chatting about your brand. Who are they? What impact do they have? There are many tools that monitor influence and they all do it differently, but they share one thing in common: the size of your audience does not automatically reflect your range of influence. Do not be seduced by vanity metrics!

Influence can dictate, to some extent, how influential you may go on to be. Budding influence illustrates who you should be targeting in your campaign. Check out tools such as Brandwatch, a digital consumer intelligence site that calculates your influence rating.

Dynamic influence will show you who is engaging in and powering your brand conversations. These people are your brand advocates and easy to spot—their posts are amplified by others and their influence is not represented by how many followers they have.


#5. VOICE Metrics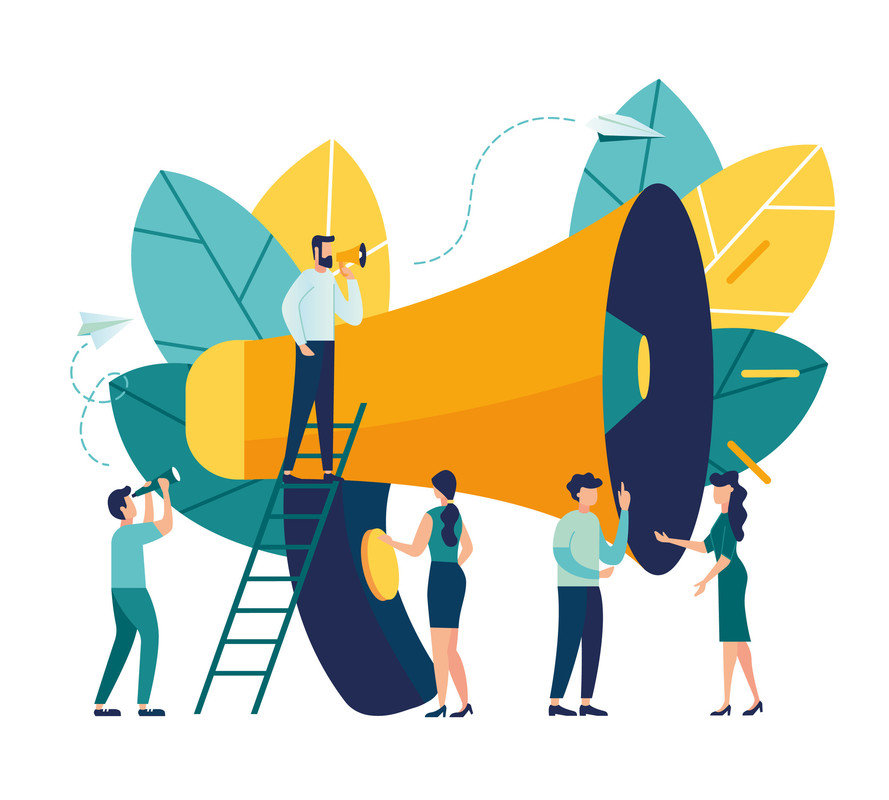 How big is your share in online conversations? How does your brand conversation rate against your competitors? If they have a bigger share, learn from them—these conversations are open to all so you can easily measure their reach/effect.


Remember: CONTENT is KING!

By analysing your social media activity you detect trends which will help you identify what is working best for you. With the rise of YouTube and video, do posts including these fair better than image-only posts?

You can also compare how your original content measures up against content by others—a piece by an industry expert, for example, where you tag them in your post—or a reshared post about your product(s) / message(s) / service(s).

You can also monitor other content such as testimonials, reviews, guest posts, press coverage and industry infographics. This type of content will attract the attention or potential influencers, showcase your expertise and generate positive sentiments about your brand.

We hope these pointers help, but, for the full social media metrics package…


…for a FREE, no-obligation chat about how to maximise your inbound marketing success.